Luxury Brand Logos iPhone Case Gucci, LV, Versace, Polo, and more.
Free Shipping On All Orders!
Design: Brands: Gucci, Louis Vuitton, Versace, Polo, Tommy Hilfiger, Burberry, Eden Park, Armani, Calvin Klein. All in one case.
Features: Shock, dirt, and water resistant.
Included: 1x Case
Material: High Quality Silicone
Fits: All iPhone Models
 
If you like luxury brand logos and have an iPhone or the new iPhone 11, you need to have this case!
Upgrade your style, The Hype Planet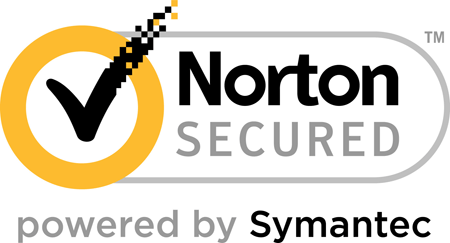 ---
We Also Recommend